Winter Break Update Part 4
Work is progressing well thanks to the efforts of all our members and we are on target to be back up and running in time for the SVR Spring Gala
The rotten timber in the steam up area has been fully replaced and covered in felt to protect it from the elements.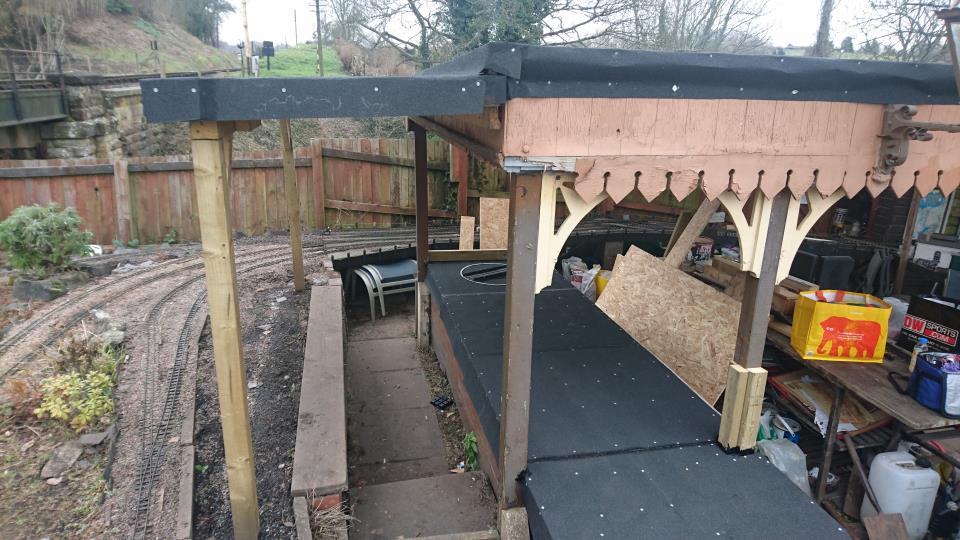 Much of the track on the viaduct has been fixed in place.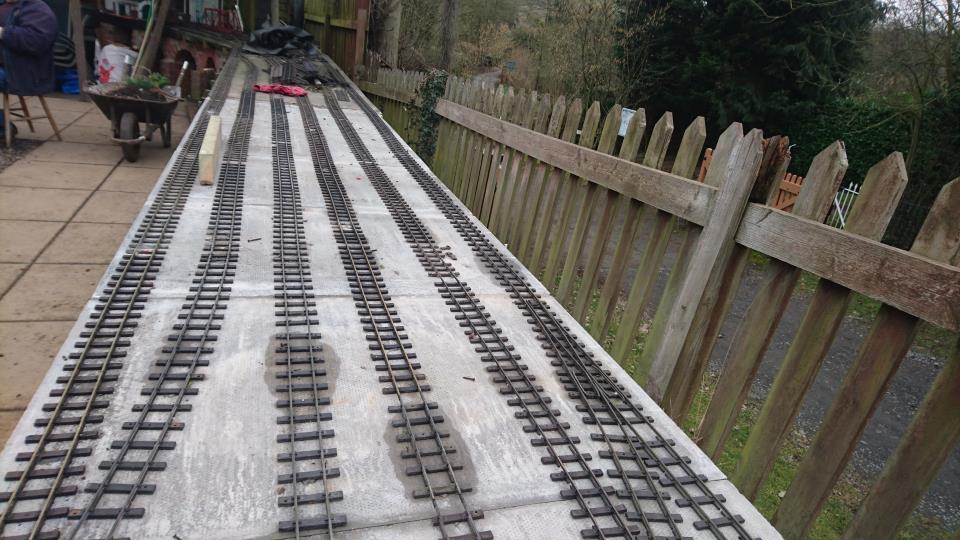 Castle bridge is back in place having been removed for a fresh coat of paint.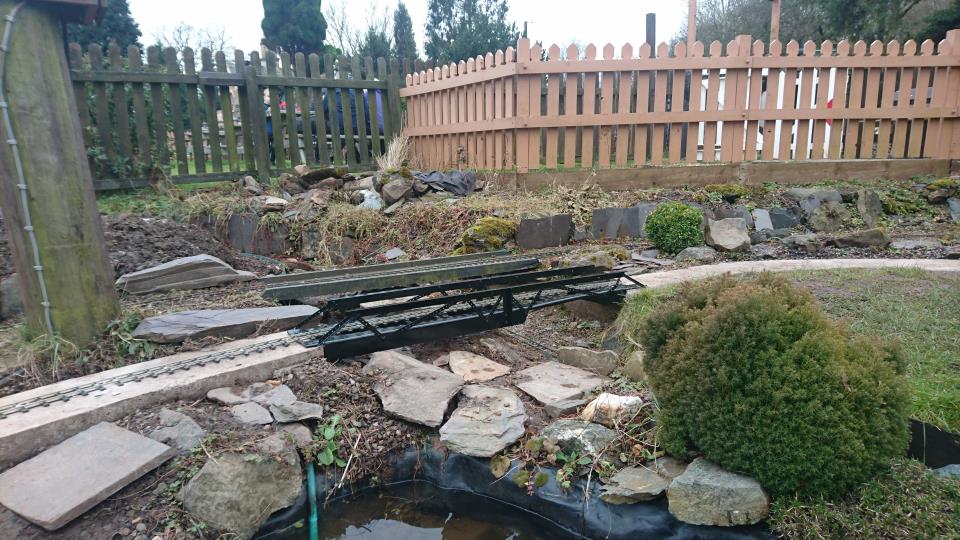 The cutting has been re-landscaped to form a gentler slope to make the task of recovering striken trains a little easier.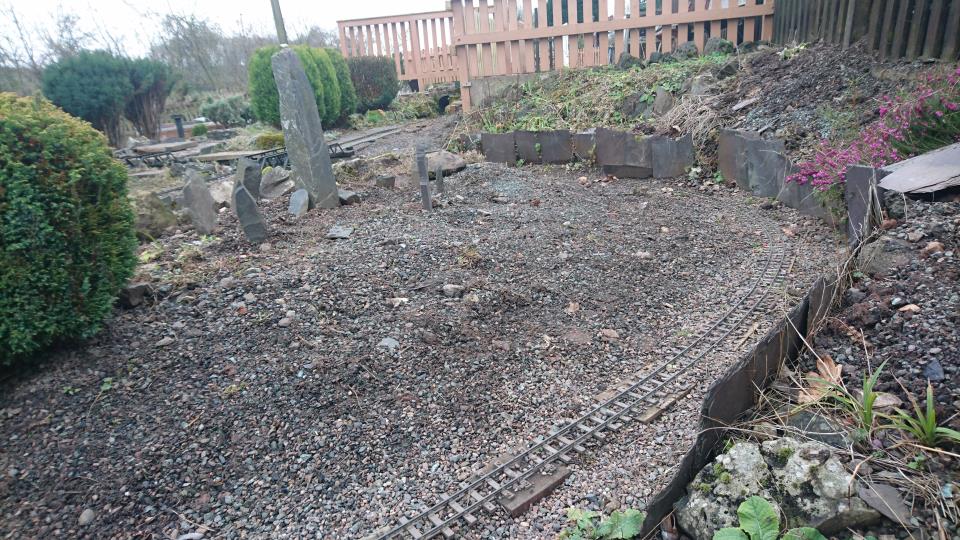 There is still some track to be laid and secured on the brand new track bed.